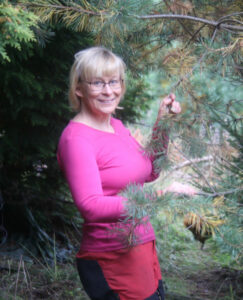 Hi, my name is Sari and I am a certified LCF Life Coach, Heal your life teacher, Licensed Practitioner of NLP and Theta Healing Practitioner.
I'm also a tech-savvy and love to help clients to build their online businesses.
After working for 19 years in Nokia in Human Resources Development and Information Technology, I focused on websites and digitalization.
My goal is to help people building their successful online presence that works 24/7.
If you are looking for help with digitalization, I'm happy to help you. Your path to your new digital journey is supported.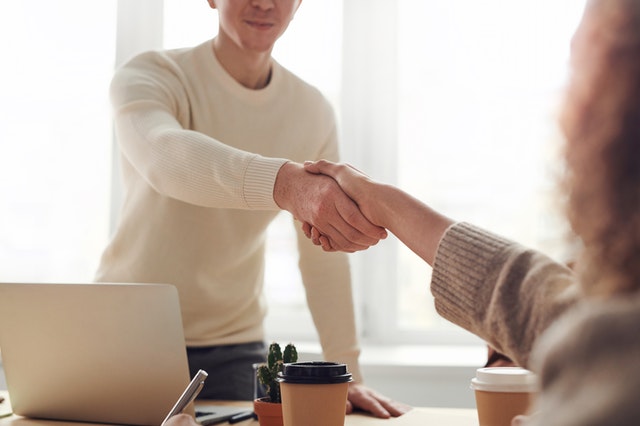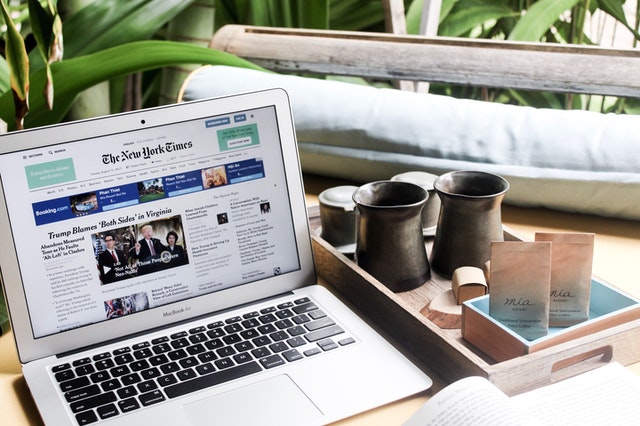 My coaching is designed for someone who has a small business,  and wants to take it to the next level in digitalization.