Solution-based coaching
Life coaching is a collaborative and goal-oriented approach to personal development and self-improvement.
Theta healing
Theta Healing is a holistic healing technique that combines meditation, energy work, and belief reprogramming.
Heal your life
Heal Your Life life-changing workshops are offered in a variety of formats: 2 day workshops, 1 day, 10 week study group, 3 hour workshops and more.
Discovery Session

€

80,00

The opportunity to discover what are your current challenges are and explore whether and how you can find ways in solving those challenges.

Duration : 90 MIN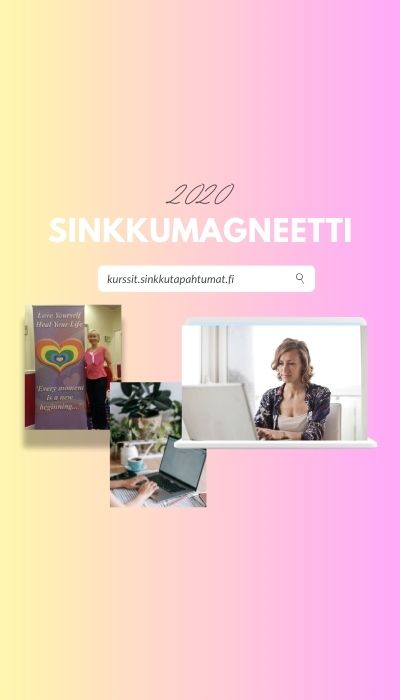 My products in other websites
My online course for singles has been online since 2020.