Digitalization with coahing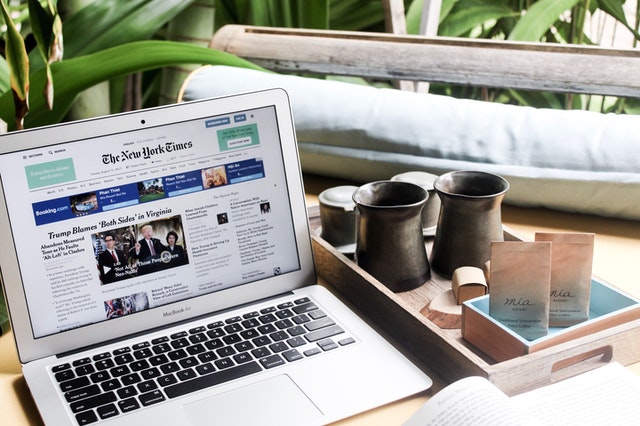 Your online presence incl. max. 9 search engine optimized pages of information about you and your business. Do you also need mailing list? Please contact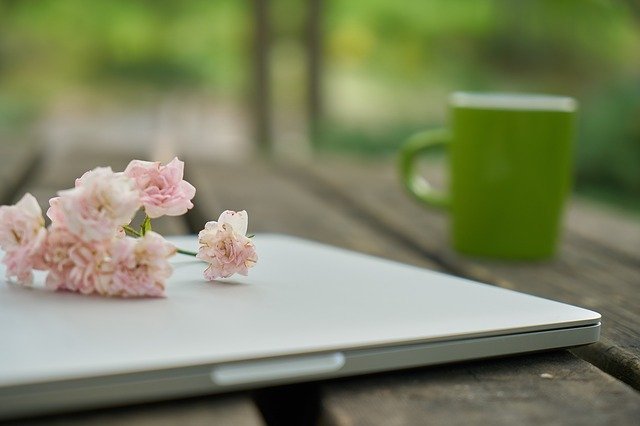 Your online presence inc. max 19 search engine opitimized pages of information about you and your business.  Do you also need mailing list? Please contact.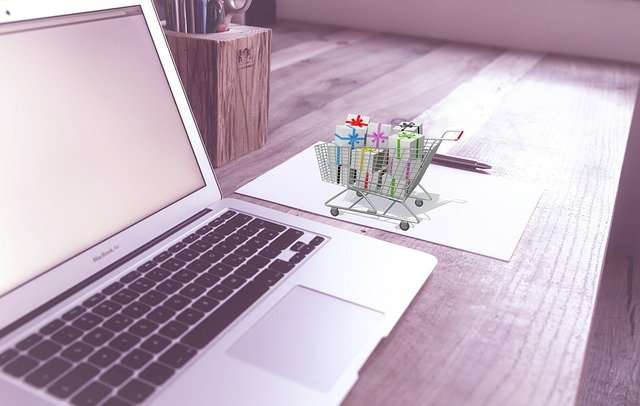 Website with Woocommerce shop where you can sell your products and services. Stripe payment.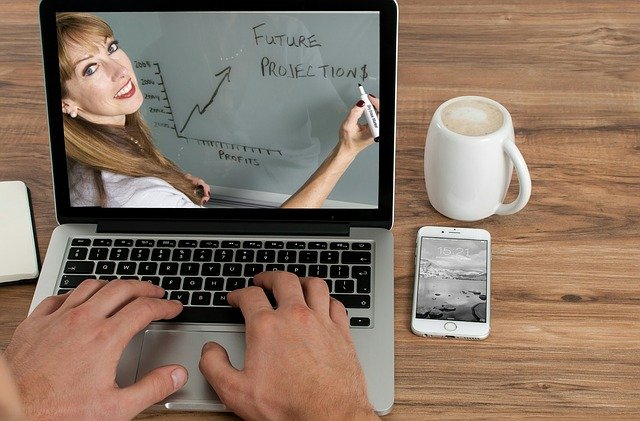 Website with your online courses. Requires webshop. Package incl. website, webshop and online course.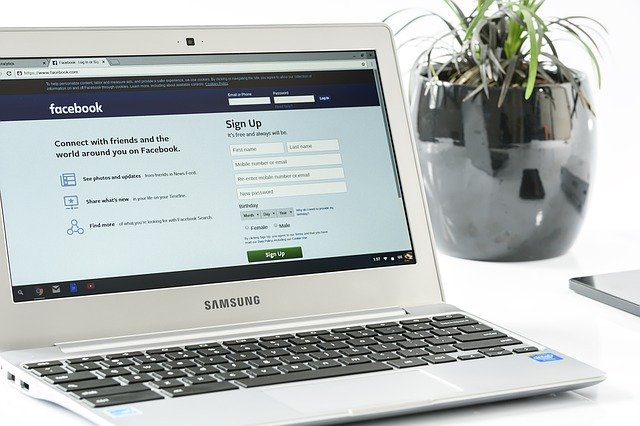 Creating social media pages or creating content and posting it to your social media channels.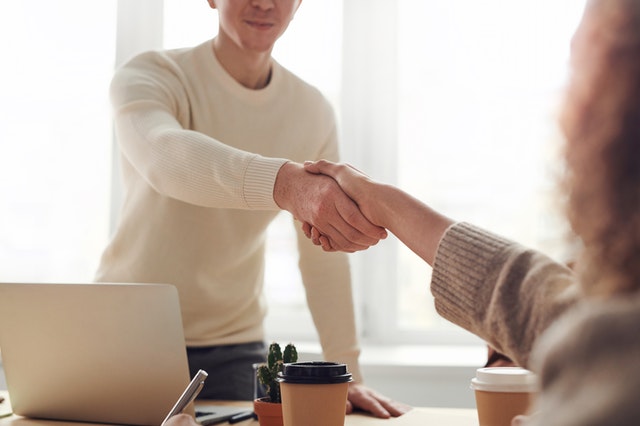 Content creation, maintenance and updates to website
Automation setup.
When you wish to learn how to set up your own website and maintain it. Online and recording for your future use.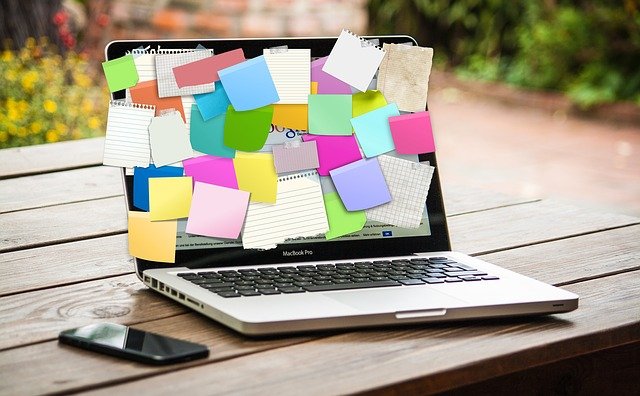 Defining spects for large website: Expectations, requirements, goals, plugins. Proposition.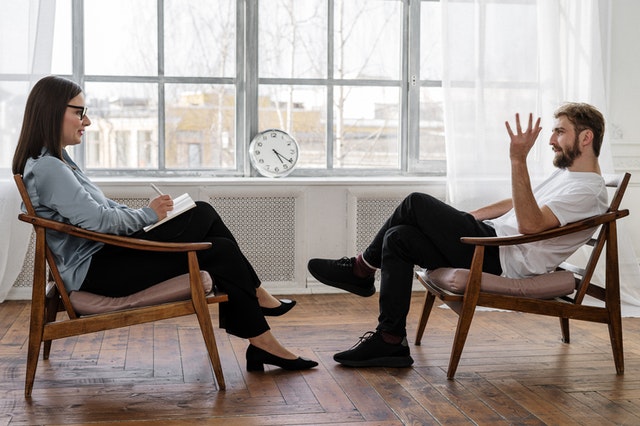 One-to-one online non-technical coaching.
Life coaching.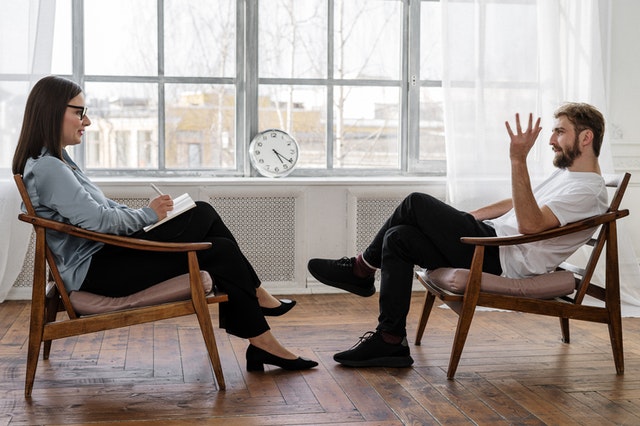 One-to-one online non-technical coaching five times.
Life coaching.
Taxes will be added to the prices.
Start by sending a message
If you're ready to let your soul shine, I'd love to coach you into the new you.