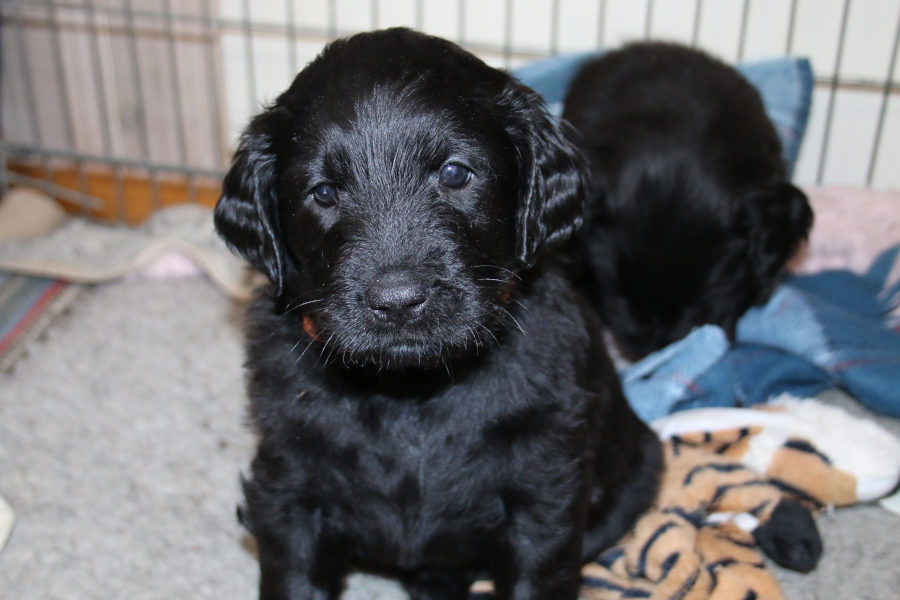 About Course
From puppy to a dog – your dog's journey from puppy to 1-year-old and beyond
For the new owners of a puppy dog.
Guidelines and checklist for dog owners when getting a new puppy. The instructions are used in Nordic countries and can be implemented worldwide.
You have a lovely puppy who moved to a new home at the age of 8 weeks and requires attention and care.
In this course, you will find information, tips, and guidance for the new puppy from the day she/he was born until the age of 1 year.
---
You will be guided to register as a student first before purchasing this course.  You will have unlimited access to the course with your student profile.
Show more
What will I learn?
Harmonious life with the puppy / dog.
About the instructor
Course curriculum
Pregnancy
Lenght

The life during pregnancy
The first weeks
Puppies: The first weeks

More action
Deworming
The deworming

Deworming a puppy
Vaccination
The vaccination timetable
New home
Tips before the puppy comes to you
Food
Daily meal plan suggestion

Additional information about food

From 3 months of age

From 6 months of age

Food and exercise: Not too close to each other (IMPORTANT)

Zinc

Asparagus

The crowing of puppy
Tidy dog
Bath

Sauna

Fur

Nails

Puppy's nails
Bed and other "high places"
Bed and other high places
Exercise
Exercise for a puppy

Do not overdo

Before the age of 1 year
The leash
A good leash for retriever

How to use the retriever leash
Is your dog sick?
Sick / Problems

Flu

Diarrhea

Canine Nasal Mites

Lice

Limber tail
Student Ratings & Reviews
No Review Yet