You are more than welcome to contact me directly
Interested in the programs?
Sale!

Animal communication

Animal communication is just like any language. Just like we learn to speak different languages we can also learn to talk with animals. Animals do not speak with words, but they send different sensations, which can be interpreted as words and pictures and also physical feelings.

Duration: 60 MIN (with written text)
My products via other websites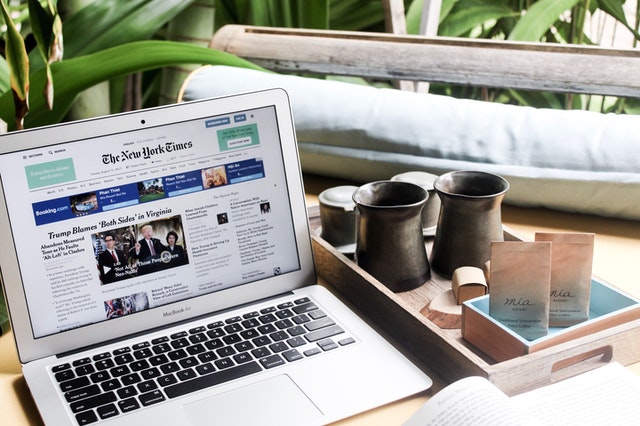 Online course in Finnish. You will be taken to another website.
Verkkokurssini toisella sivustolla: Sinkkumagneetti
If you're ready to let your soul shine, I'd love to coach you into the new you.
"Begin your journey to a better life with joy, love, beauty, and happiness"