Be alive. Be strong. Be happy. Just be.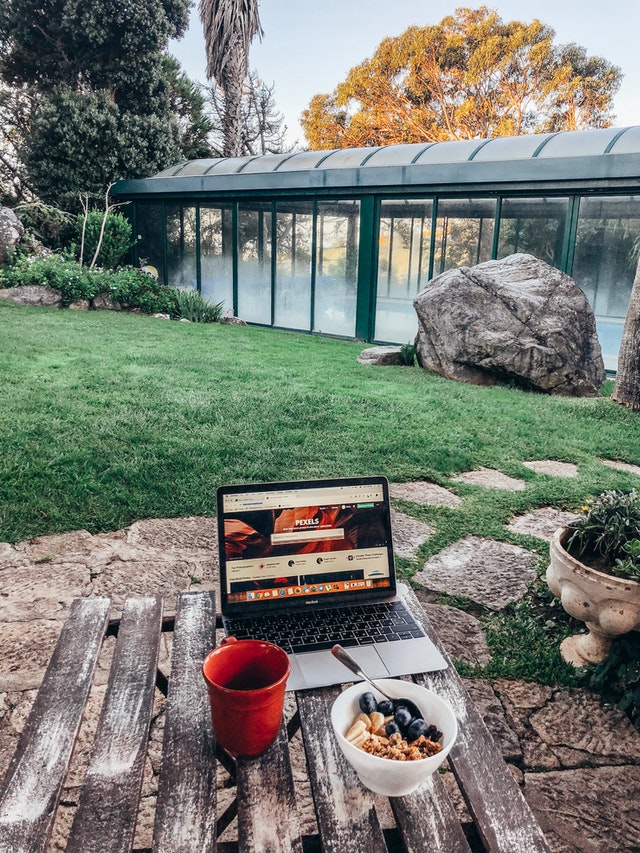 Coaching & gaining clarity on who you are as a business
Examining your website and does it convey your message?
Social media strategy or creating community, leveraging sales
Content development / creating compelling work
Email marketing
Getting clear on your business vision
Helping you on your journey.
Let's work together to bring out the best in your business and how to introduce new you to the world.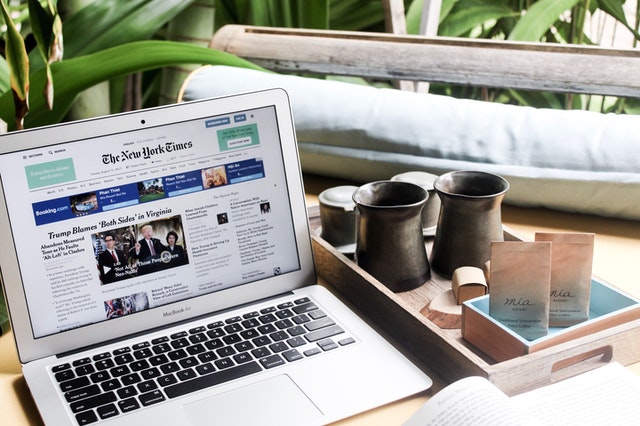 Let your online business work 24/7 to bring you clients: Website, automation, online courses, web shop, etc.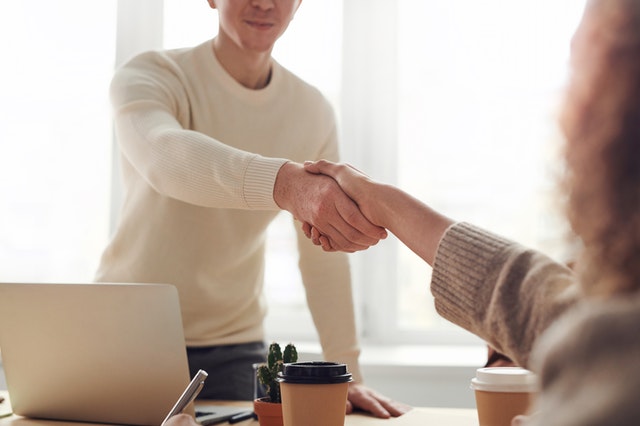 Making it easy for you and teaching how to use new online tools. Supporting you in spirit and technically in your new journey in digitalization. 
Get the gear that never gives up
If you want to break free from a challenge, then you've come to the right place.
I am happy with my resume website and the support I got. Thank you.
My business site is so me. I also got support to update them myself in the future.
My new site was up and running so quickly and I can focus on my business
"Begin your journey to a better life with joy, love, beauty, and happiness"
Would you like time to breathe?
When you gain a new perspective, new doors will begin to open for you.
Let your digital business work for you 24/7 so that you can take a break.
If you're ready to let your soul shine, I'd love to coach you into the new you.